È un utente che si è avvicinato all'azienda visitandone il sito web.
Il visitatore è un utente che ha compiuto il primo passo di avvicinamento all'azienda, ossia la visita del sito web in cerca di informazioni utili.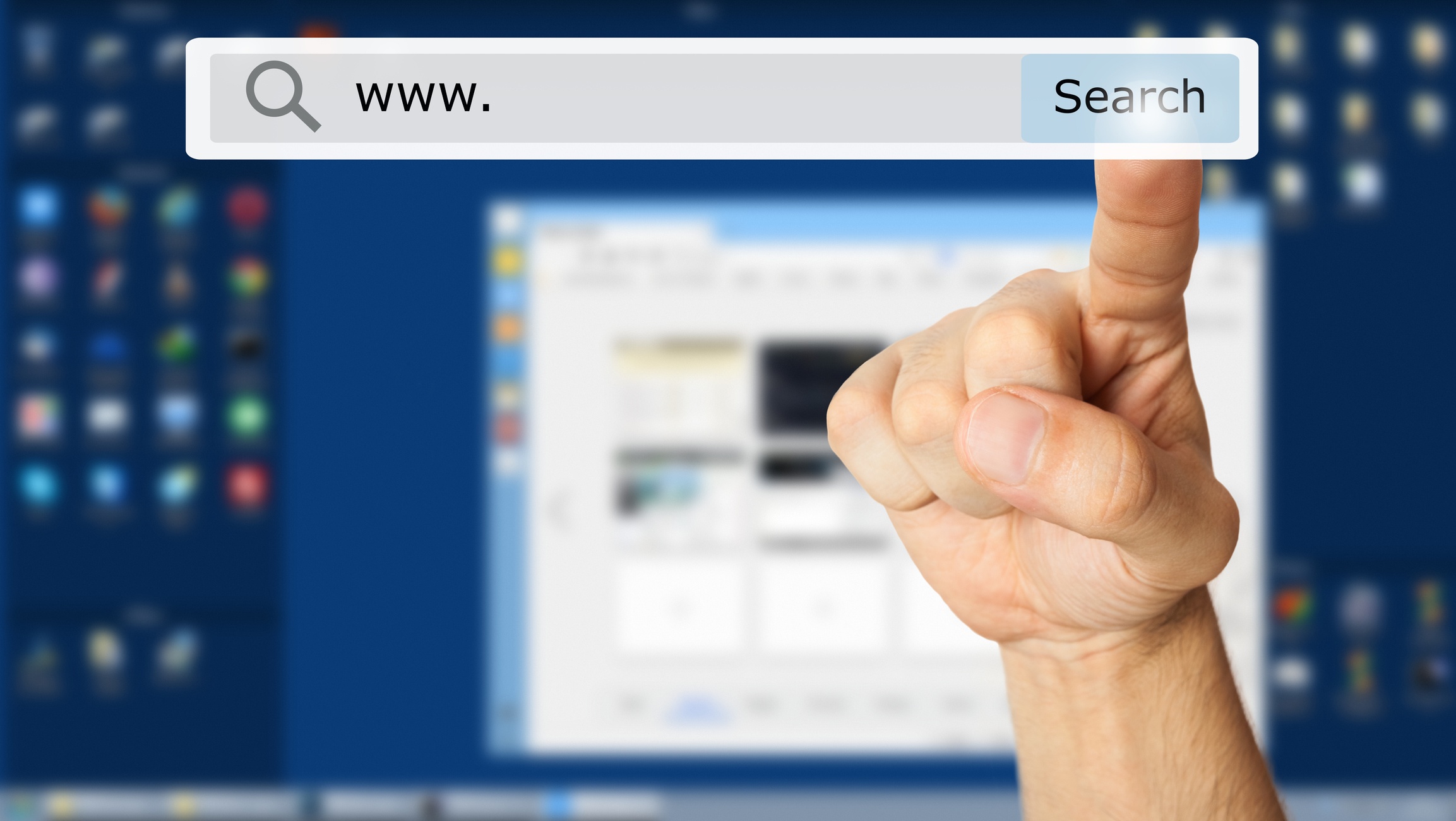 Più i contenuti presenti sulle pagine del sito soddisfanno le sue necessità e stimolano la sua curiosità, maggiori sono le probabilità che egli prosegua il cammino all'interno del funnel, partendo dalla fase TOFU (Top of the Funnel), passando dal MOFU (Middle of the Funnel) ed arrivando alla fase finale BOFU (Bottom of the Funnel).