by:
Delmonte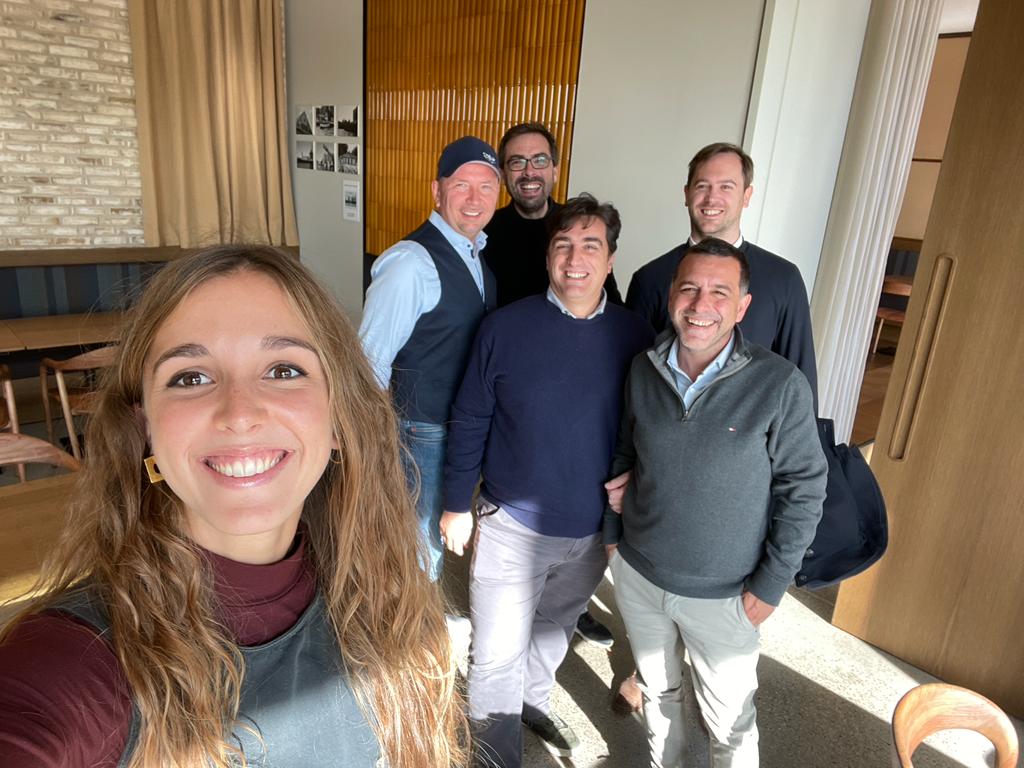 In an increasingly dynamic and competitive market, in order to get winning results, it becomes necessary to invest resources in Growth Marketing and Digital Transformation activities.
This is the beginning of our challenge: to support companies in a process of constant and measurable growth, which starts with the development of a strategy and ends with customer loyalty and the optimization of internal processes.
For this reason, to guarantee our customers more performing services, we have decided to start a new collaboration with Mediaworx Berlin AG, a German Digital Agency and HubSpot Platinum Solutions Partner. Our journey together with Mediaworx Berlin AG began in October 2021, when we spent a few days in Berlin during INBOUND2021, and continues today with challenges and new projects.
About Mediaworx Berlin AG
Mediaworx Berlin AG is a Digital Agency active in Germany, with a focus on Growth Marketing and development of digital strategies. Just like Delmonte, Mediaworx develops data-driven and full-Inbound marketing strategies, with the aim not only of attracting qualified leads, but of building a valuable relationship with each contact: this process allows the company to grow constantly and measurably.
To do this, even Mediaworx has chosen HubSpot platform! Mediaworx is HubSpot Platinum Solutions Partner and in 2021 was one of the 2 German agencies elected for HubSpot European Partner Advisory Council (PAC), an initiative aimed at improving communication between HubSpot and the international partner network.
New projects
Our collaboration path with Mediaworx Berlin AG was born to offer our customers measurable and improving growth results: faced with this challenge, we decided to share know-how, experiences and projects on both sides, in order to guarantee all customers a complete service.
There are many new goals to be achieved: we are sure that the collaboration with Mediaworx will help us to grow further and to guarantee more and more performing results to those who choose us!