by:
Delmonte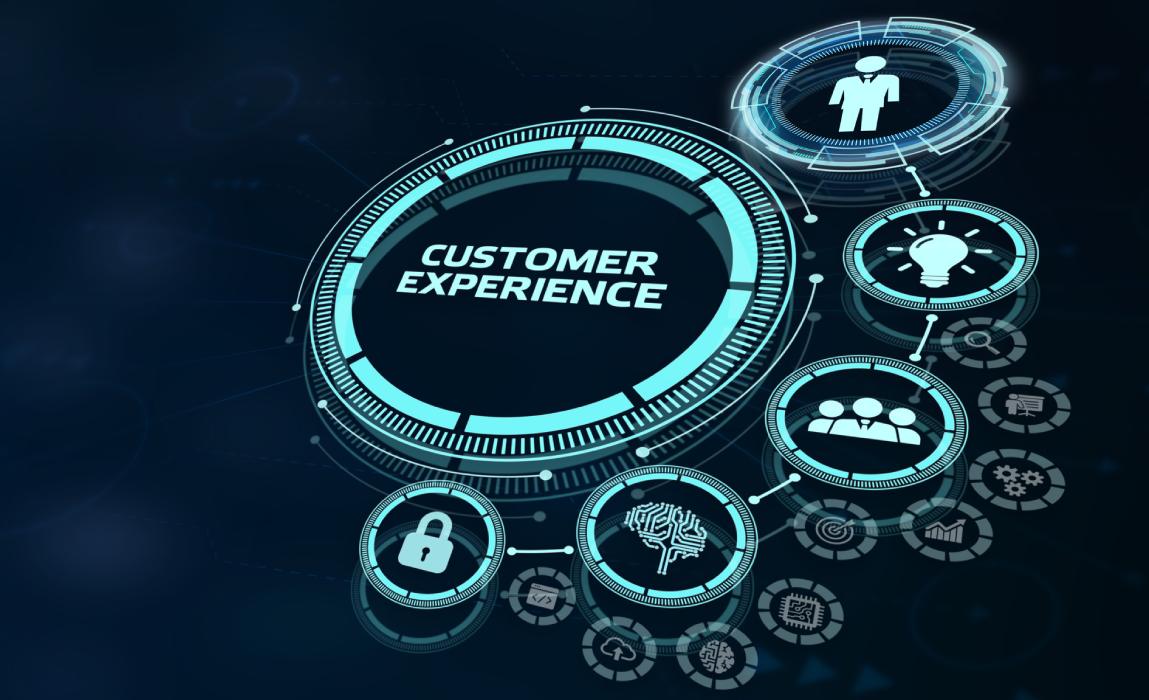 After last year's professional and personal growth experience, in Delmonte we decided to continue our journey with the Omnichannel Customer Experience Observatory of Milan Politecnico.
This year we will take part again in the Research as a Partner and we will participate in the new OCX vertical table with a focus on B2B.
OCX has been confirmed as one of the main points of reference in the field of Digital Innovation in Italy, supporting companies with research, information and guidelines to implement a concrete and functional omnichannel strategy.
The results of the 2021 edition were surprising: the Observatory has launched an in-depth and timely study on the omnichannel development in Italy. The overview shows a well-defined scenario: if on the one hand the interest in omnichannel by companies is growing strongly, on the other there are some problems relating to organization, data and tools that do not allow businesses to concretely develop omnichannel strategies.
The projects for 2022
The VI edition of the Omnichannel Customer Experience Observatory has already begun and, as a Research Partner, we at Delmonte took part in two OCX events:
Kick-Off Workshop
Initiative open to all companies operating in the digital and omnichannel field to discover the research activities and events scheduled for this VI edition of the OCX. This Kick-Off wants to share and highlight the multiple benefits deriving from the choice of an omnichannel approach.
B2B Kick-Off Workshop
The Workshop is more focused on the B2B world and aims to deepen the topics covered by the Research during the first Edition of the Customer Experience Table in the Business field.
Just like last year, participation in the Observatory Research is an added value for us at Delmonte, that allows us to share our experiences, network and constantly improve with the aim of supporting Italian companies in their choice (now necessary!) of a data-driven and omnichannel approach.
Our new journey with the OCX has just begun ... STAY TUNED!