by:
Delmonte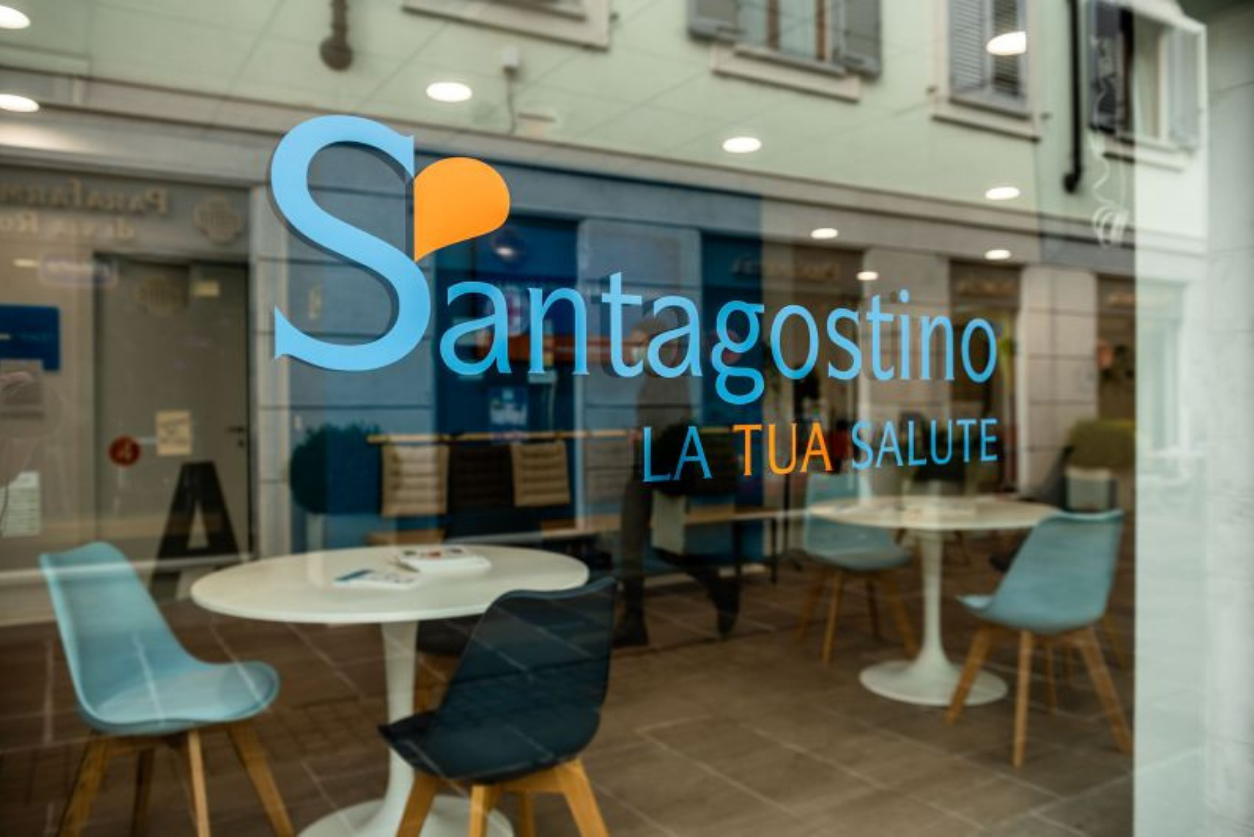 It is with great pleasure that we announce the start of a new Enterprise SEO project with Santagostino: this is a new step in our collaboration with Santagostino, already active with Automation and Advertising projects.
Our SEO division will follow the technical, content and Digital PR development for one of the most innovative medical realities in Italy.
Our solution? Simply complex (as Google likes it):
A content approach guided by a combination of Artificial Intelligence and copywriting at the highest levels;
A technical optimization to ensure the maximum performance of the Santagostino architecture as regards accessibility, speed and readability by crawlers, with a specific focus on Core Web Vitals;
A coordination at the level of Digital PR, to improve Santagostino digital presence, with a view to exponential growth for the brand.
We would like to thank all the Santagostino team for their professionalism and precision in managing the processes.